We spent the last 6 days with our family on the coast... It was a really great time and was worth all of the detours it took to get there after major land slides closed off highway 101.
Now, back at home, I am planning out my work schedule and ready to get going on all that needs to be done before Blythecon in June. My sewing machine better be ready, because I am putting it to some serious work over the next few months :)
Here are a few pics that I took while we were visiting the Ocean and the Redwood Forest.. It did make me miss my home town a little bit ♥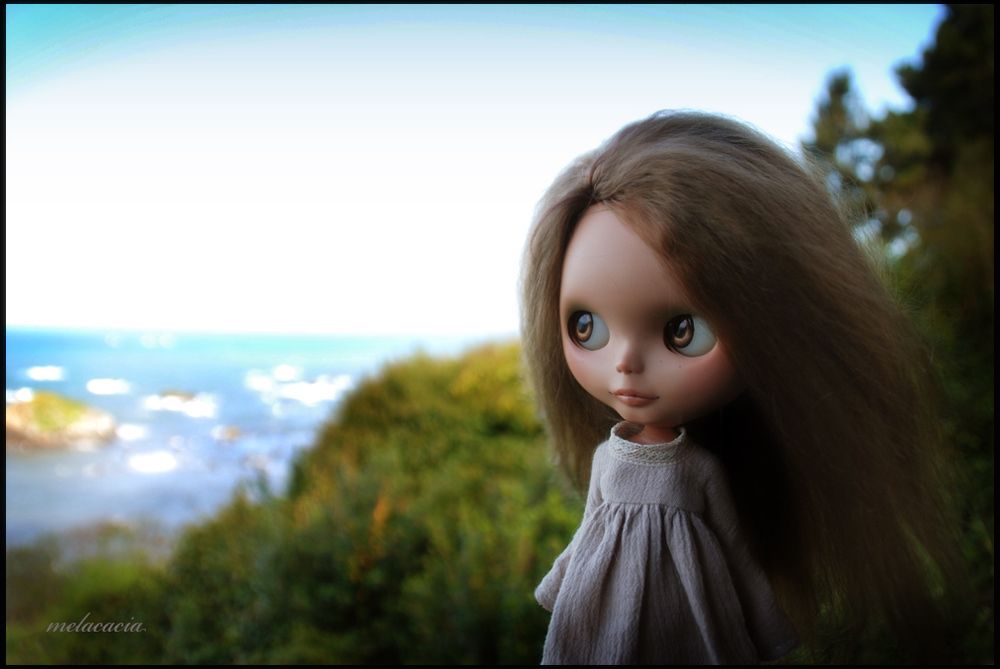 Teagan and those hypnotizing eyes.... You are getting very sleepy.....
OK, back to work!! :)